I'm doing it! I'm going to start reading another book that is not on my 2016 Book List, but I haven't read a book for me in a few months and it's time!
Tuesday I was putting together our book list on my library mobile site and I came across this little gem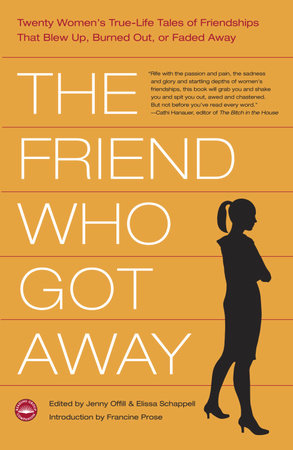 and decided to throw it on hold. I picked it up later that afternoon and used some of my afternoon time yesterday to crack it open. I'll write more about it when I get a little deeper in, but it spoke to me with all that I've been thinking about the last week (You can read about that in yesterday's post The 300.) and the choice I made earlier this year as part of my 30 Days resolutions.
I wanted to write a little more today about my trip this weekend and some things I'm thinking about in a little TOLT fashion, so here's my top 3 list for this Think Out Loud Thursday with a HUGE THANK YOU to Amanda for hosting!
I returned to Marion, NC this past weekend to teach the NEW NETA Personal Trainer workshop. We update it every few years and this one is by far my favorite version with so much great information! You should all register here 😉 to attend my next one in Statesville, NC, but please study first. This was the hardest part of my weekend….people who were not prepared for the workshop. Thought #1: Always come prepared for something that is important to you!
While I was out there I went for a run in my new shoes and realized that it's really hard to know how hard to push yourself during a run if you don't know the course and the distance…..which I didn't. This worries me for Sunday and my upcoming race. I haven't ever been to this course, but at least there will be mile markers and that should help with pacing. Thought #2: Know yourself and your surroundings, but still leave it all on the course!
I ate Mexican food the entire weekend I was gone. Why? Well because Taco Bell is my go to when I have to eat and drive, so that meant dinner on Friday night and dinner on Sunday night. While at the workshop I ate mostly crackers and hummus and fresh fruit for lunch and oatmeal with fruit and nuts for breakfast. I felt super satisfied with my food choices this weekend and also a little wasteful. Why was I satisfied? Well, because the food I ate this weekend satisfied me physically. I felt the right kind of full all weekend and fueled up for all that I had to handle. And wasteful because I ordered a vegetarian meal on Saturday night from Mi Pueblito and couldn't finish it all….so I threw it out. And Sunday I still had hummus left over that didn't make the journey home. Thought #3: Fueling yourself with mindful choices = life satisfaction!
What's on your mind?