One of the unique things about teaching where I do is that I have both a community college setting and a university setting in the same town. Many of my community college students are working on their gen ed classes before transferring over to the university. Occasionally that means that I get a student twice or their roommate or friend will be in my class at the opposing location. Sometimes they even have a different yoga instructor at the same time and the yoga becomes a shared experience. Here's one such story from a student of mine:

When first signing up for yoga class at Cape Fear Community College, my initial viewpoint of yoga, before ever taking a yoga class, was that it was all simple stretching and positions that helped you relax. Though yoga does include these assumptions, I soon realized that yoga can be a sufficient workout as well. Not only did yoga begin to stretch my ligaments and muscles in a positive manner, but it created a workout that didn't necessarily feel like a workout while participating. I would find myself forming sweat as we ran through flows and noticing tenderness and soreness in the days following my yoga class. I realized quickly that I enjoyed the process of yoga much better than I had enjoyed going to the gym or working out in the past.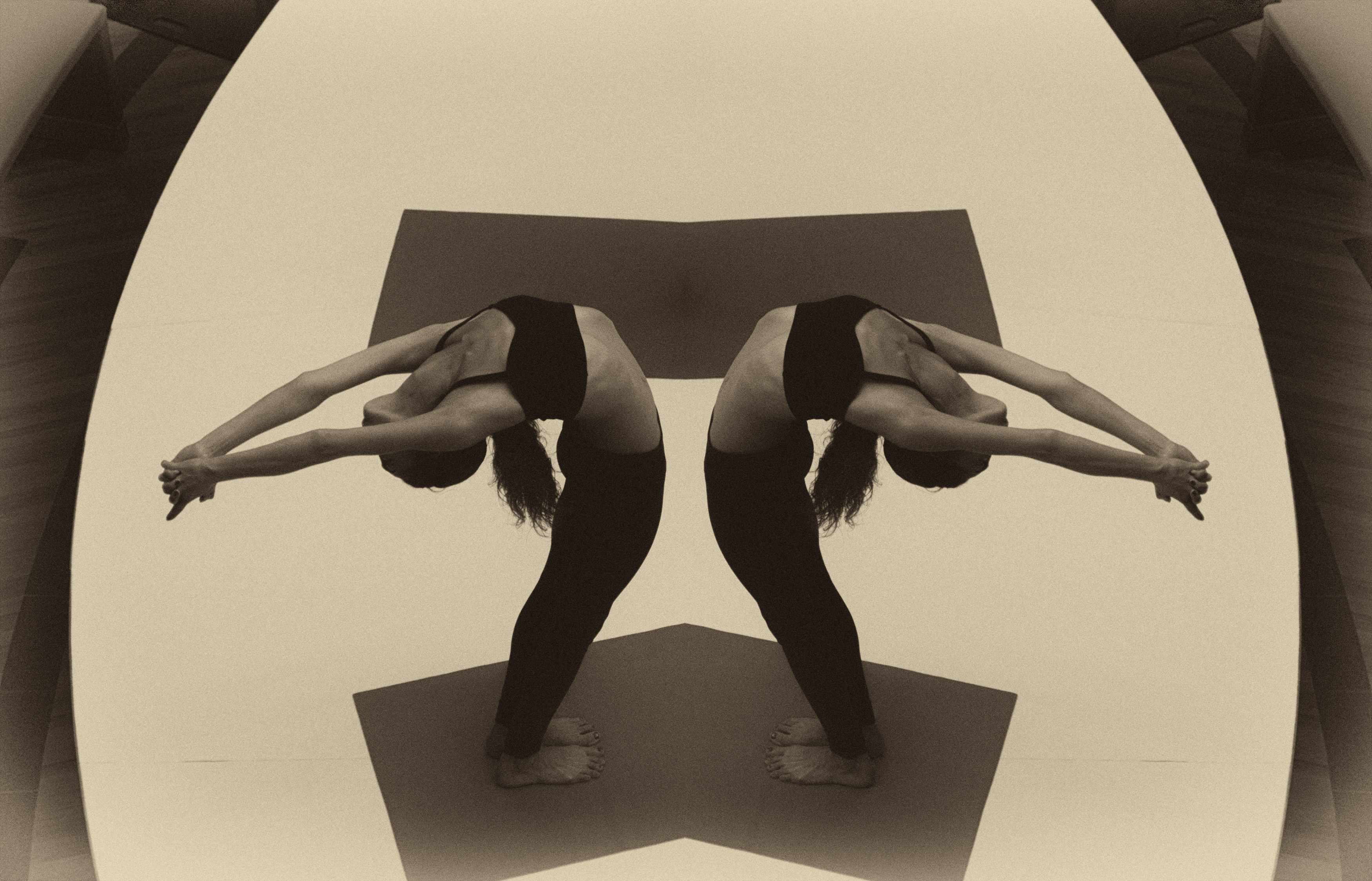 As the semester continued I noticed myself getting better at the positions we were practicing in class, able to stretch further, and enjoying myself more and more. While I attended a yoga class at my college, my roommate also was attending a yoga class at her college as well. We were able to use our own experiences in our own practices at home, as well as at local yoga studios where we both fell in love with hot yoga. I found that I could meditate and clear my mind a lot better in a professional yoga studio versus a classroom and that I enjoyed it even better than the class I was already attending and enjoying. Though the semester is coming to an end, I can now take the knowledge I've learned from this class and bring it into future classes and my future yoga practice in general.
Have a yoga story you'd like to share?
Contact me to do a Guest Post of your own.